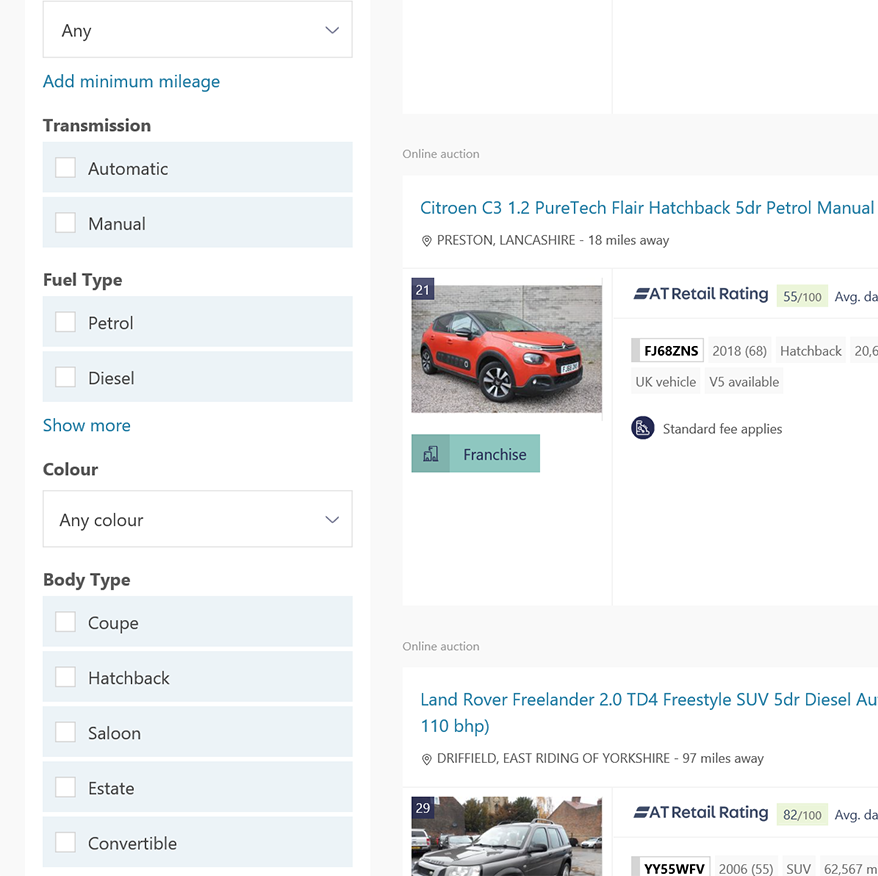 Stock policies & alerts
Buyers get alerts as soon as relevant vehicles are listed. Sellers can sit back and watch the business come to them. More convenient for everyone.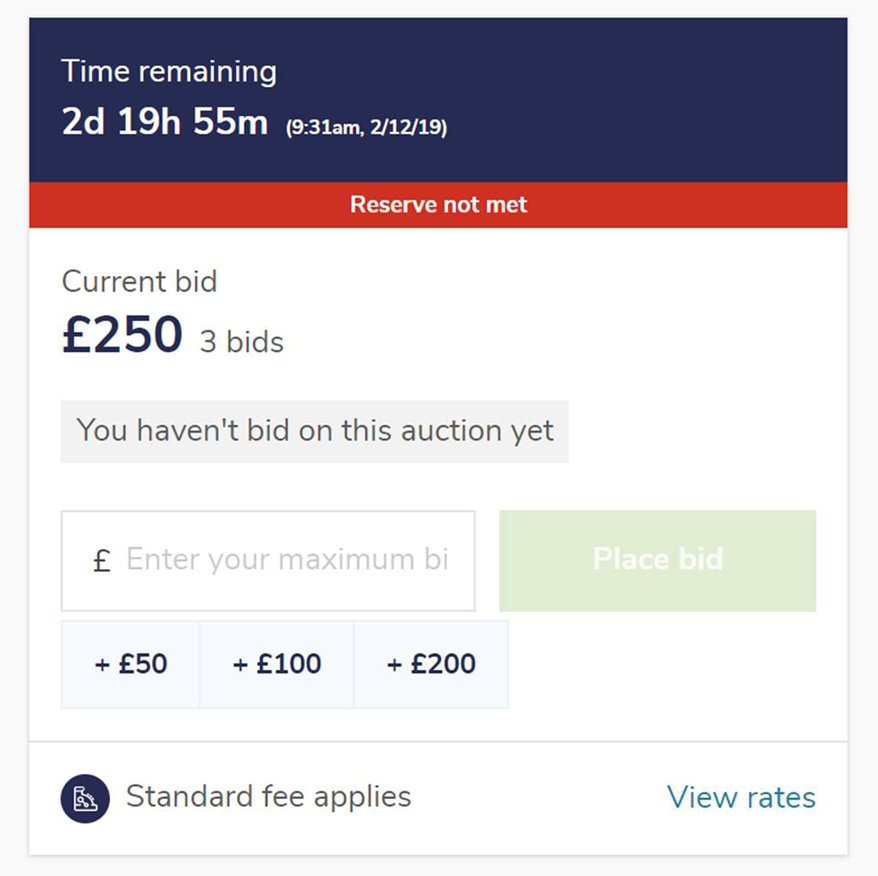 Intelligent bidding
Save time and remove stress by setting your maximum bids well in advance. We'll bid automatically on your behalf.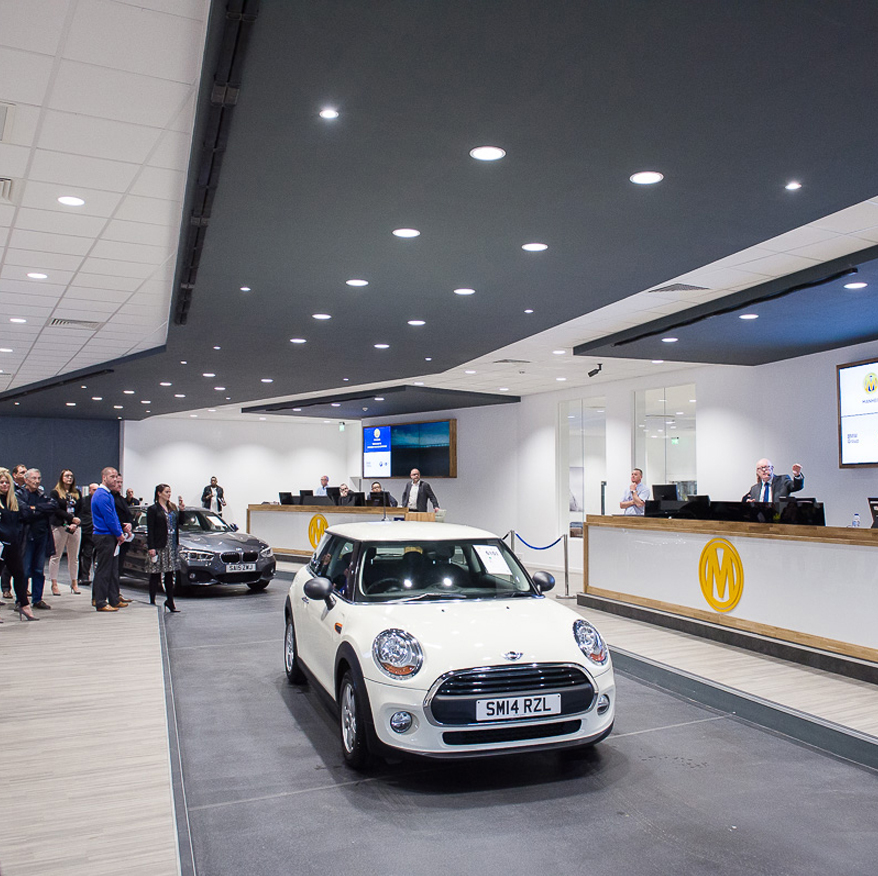 Variety of sources
Auction houses, franchises, independents, private listings and more… We draw from more stock sources than any other digital marketplace.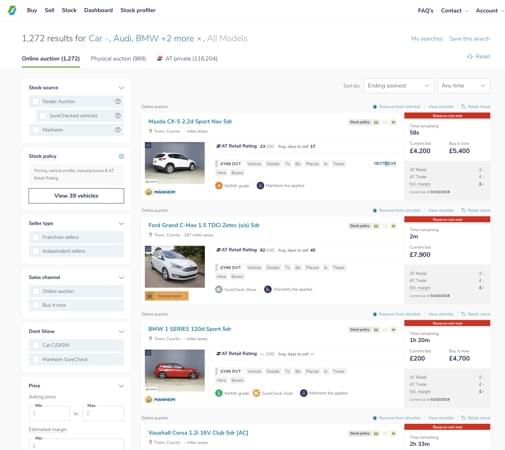 Unrivalled data insights
Back up your experience and instinct with facts.
Drawing on comprehensive data from trusted sources, we give you insight into each vehicle's retail price, its local demand and much more.
All to help you make the right commercial decision every time.
Register now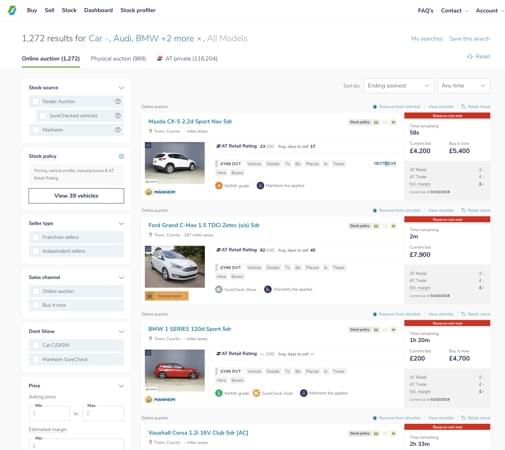 Buy smarter, sell faster
Dealer Auction is the wholesale platform that helps you do business better.
Smart yet simple to use, it gives you more choice, better insight and greater margin than any other digital marketplace.
Register now